AT&T is continuing to roll out its 5G coverage nationwide. The carrier announced yesterday that it has launched its 5G network to a total of 179 million people, with 28 new markets nationwide.
To be clear, this is AT&T's low-band 5G network. The carrier uses dynamic spectrum sharing (DSS) to help roll out 5G more quickly, but DSS acts more as a bridge between 4G and AT&T's 5G Plus when it comes to internet speeds. This stuff is complicated, you can check out our guide to 5G to learn more about how it works, but the company itself has called its low-band 5G a "stepping stone" toward mmWave 5G coverage, meaning we're still on the LTE spectrum for the meantime.
Making the announcement yesterday Igal Elbaz, SVP of wireless and access technology, said: "DSS is an important stepping stone on our path to nationwide 5G. We were the first U.S. carrier to deploy this technology in our network, and it's now playing an important role as we work toward a nationwide 5G footprint this summer."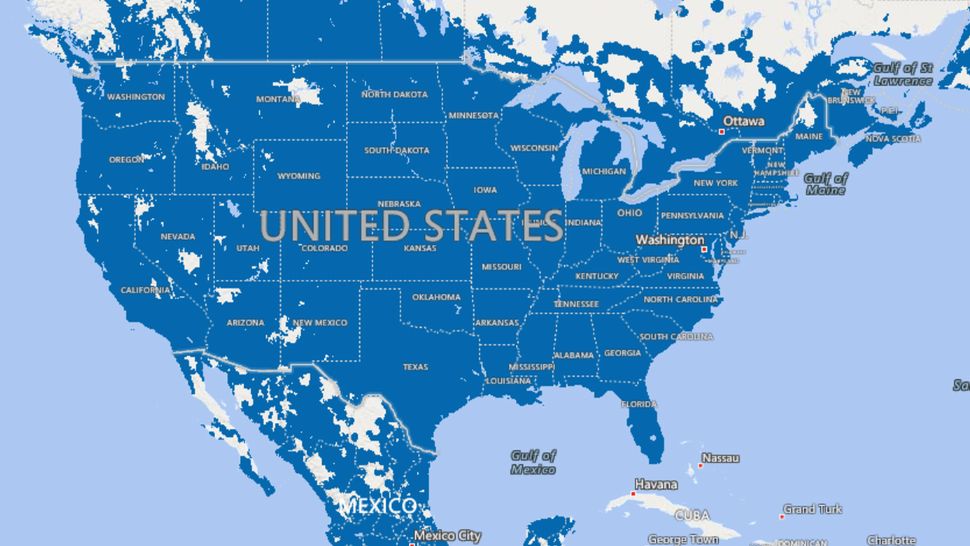 AT&T had initially said that it was aiming "toward offering nationwide coverage in the first half of 2020." Well, today officially marks that half-way point (we know right, it's been a slow starter) but with coronavirus-related holdups, this is still a big step toward AT&T's goal of nationwide 5G coverage. We're sure it'll be coming to a smartphone or laptop near you soon.
AT&T's 5G rollout: Is it coming to you?
Arkansas
Ouachita County
Florida
Melbourne
Miami
Orlando
West Palm Beach
Hawaii
Maui County
Idaho
Idaho County
Illinois
Alton-Granite City
Michigan
Jackson
Missouri
Columbia
Minnesota
Chippewa County
North Dakota/Minnesota
Fargo-Moorhead
Oregon
Eugene-Springfield
Pennsylvania
Crawford County
Puerto Rico
Aguadilla
Aibonito Municipality
Arecibo
Mayaguez
Ponce
Rincon Municipality
San Juan
Tennessee
Lake County
Texas
Austin
Dallas
Navarro County
Victoria
Wilson County
Utah
Salt Lake City
AT&T is one of the best internet providers and cell phone carriers, but like most providers its coverage isn't universal. Its 5G coverage map will tell you if your area is covered, and to find out if there's better coverage from another provider, we're rounded up the cell phone coverage maps of all the top providers. In fact, we deemed T-Mobile the best 5G provider in our T-Mobile review.